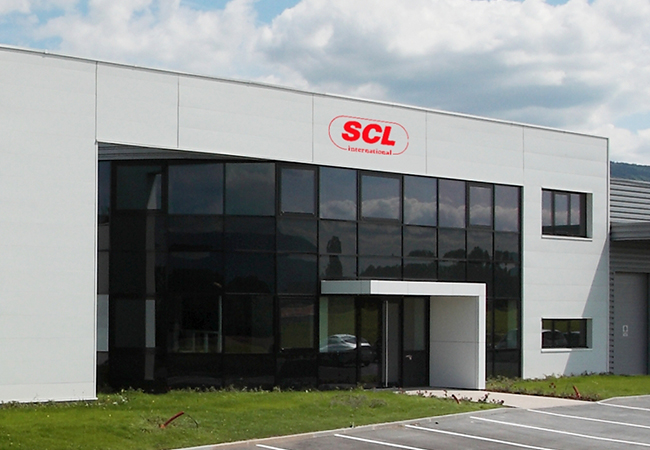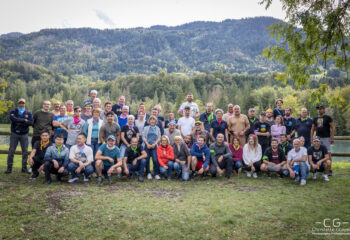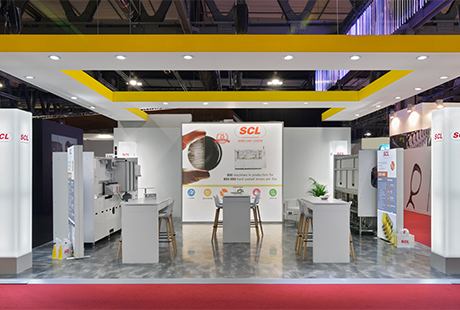 Expertise at the
knowledge

service

Founded by Jean Gehrig in 1993, SCL INTERNATIONAL is dedicated to produce advanced technology machines for the treatment of the ophthalmic lenses present worldwide.

Our know-how and our expertise of ophthalmics allow us to manufacture machines for cleaning, hard coating and their peripherals in order to equip worldwide labs while ensuring their security thanks to the high SCL experience based on continuous production expertise.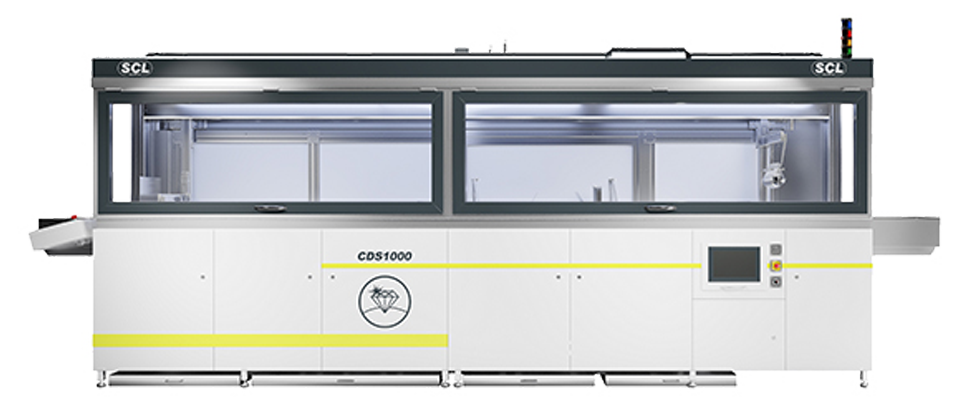 01
OUR CERTIFIED MACHINES
Our machines are certified in order to answer at your country norms.
02
PROPOSAL ALL INCLUSIVE
We will propose to you a turnkey lab in order to secure your production.
03
TURNKEY INSTALLATION
Our machines and equipments are installed in your lab by our engineers.
04
FULL TRAINING
Our engineers will train you for the good knowledge of the machine in the respect of the process for a good production start.
05
LAB IN PRODUCTION AT THE END OF THE TRAINING
Loading lenses, Unloading lenses ; it's that simple !
06
INSURANCE QUALITY BY PRACTICE
Follow-up and process control based on 30 years of practice.
07
CUSTOMER CARE BY EXPERTISE
The expertise at the knowledge service- The Knowledge at the customers service.
08
DELAY RESPECT
A production control allows to guarantee our delivery delay
09
YOUR SECURITY
Our target to deserve your trust.