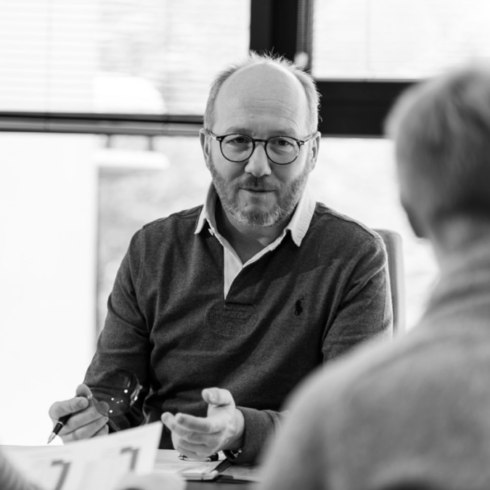 President's word
SCL International was born out of one man's inspiration, Jean Gehrig, who harnessed its potential, transforming it into today's well-known company, a widely recognized partner in the ophthalmic industry. Clients around the world who have placed their trust in us, are growing from strength to strength benefiting from SCL's high-quality equipment, processes and know-how. Our expertise is the result of many years of experience in the field and of a stable team, who at my side, focus every day on our key purpose, serving our customers. Hard coating technology is highly exacting and SCL machines for ophthalmic treatment are carefully designed to ensure the final result of this process. Our process control experience acquired over the years, allied to our machines, enables our customers to produce with confidence, whilst knowing that they can rely on us to always stand by them. And if we can do more, we will !
Denis GEHRIG
SCL International President
Founded by Jean Gehrig in 1993, SCL INTERNATIONAL is dedicated to produce advanced technology machines for the treatment of the ophtalmic lenses produced by labs present worldwide. Our know-how and our expertise of ophtalmics allow us to manufacture machines for cleaning, hard coating and their peripherals in order to equip worldwide labs while ensuring their security thanks to the high SCL experience based on continuous production expertise.
For a complete service, SCL studies, produces and sells varnishes and detergents adapted to different organic substrats such as ophtalmic lenses.
EXPERTISE AT THE KNOWLEDGE SERVICE
KNOWLEDGE AT THE CUSTOMER SERVICE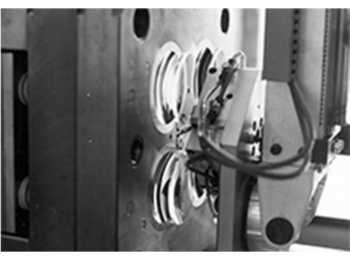 1985
A thought... a few ideas... a will.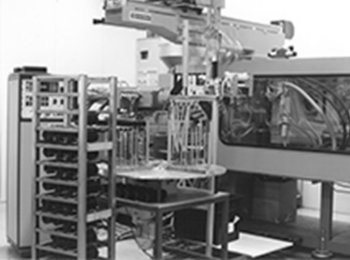 1986
Jean GEHRIG chooses ophtalmic as activity field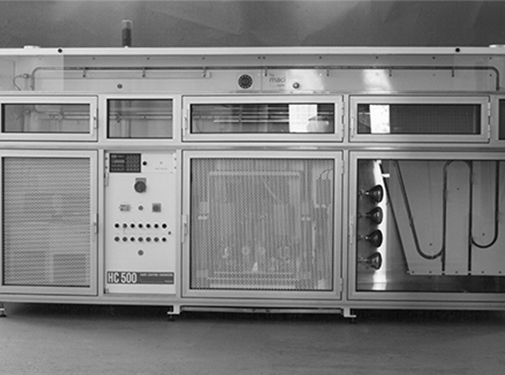 1988
A necessity : the first HARD COAT machine Jean GEHRIG produces 50 000 poly lenses per day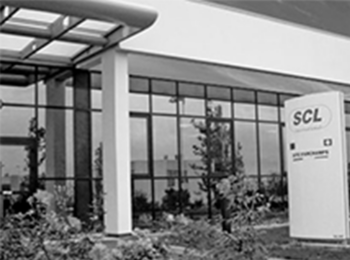 1993
Jean and Denis GEHRIG create SCL company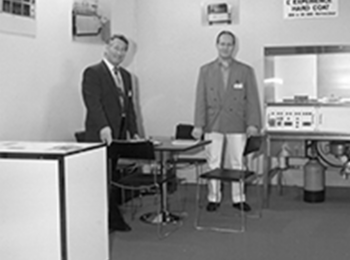 1994
The first series of "HARD COAT" machines are created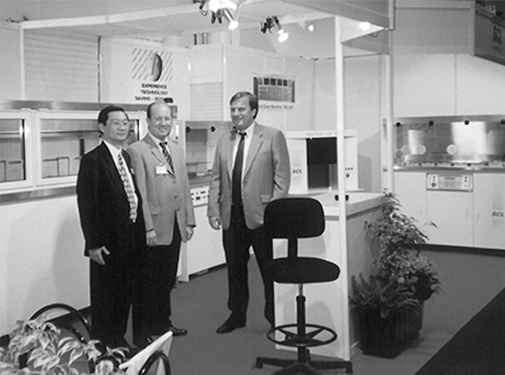 1998
SCL is moving forward... and is present in 5 countries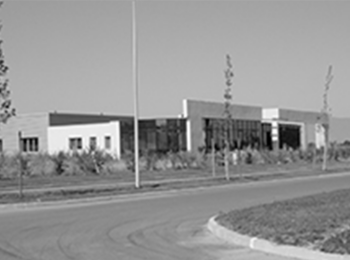 2000
SCL is building its new manufacture 10 minutes away from "GENEVA INTERNATIONAL AIRPORT"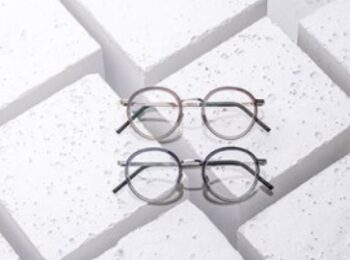 2010
SCL is present in 66 worldwide countries. More than 500 machines have been delivered... These machines "CLEAN and- COAT" more than 60 millions lenses / year in the world.....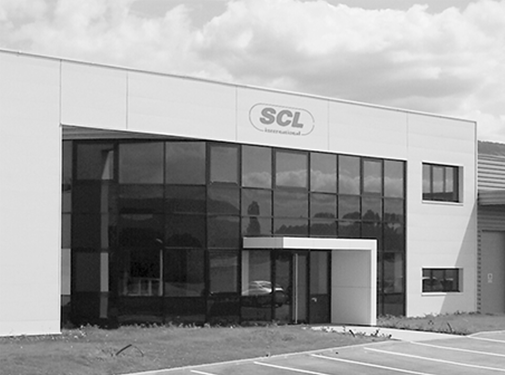 2011
SCL opens its "new" building. 3000 m2 are dedicated to the production. Expertise and Research labs are increased threefold. 7 engineers, 25 technicians and assistants are at the customer service for its success.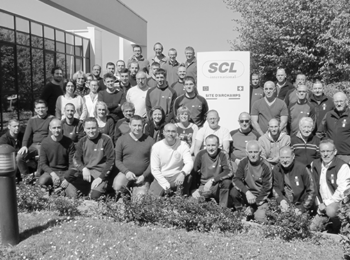 2017
10 engineers, 37 technicians and assistants. SCL has sold and installed more than 800 machines in 72 countries throughout the world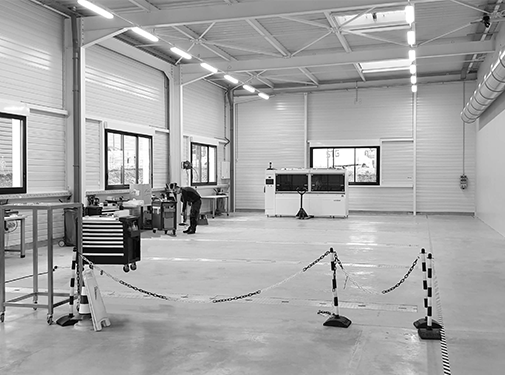 2020
Expansion of our premises by adding 500 square meters of space (workshop, stock room, receiving area)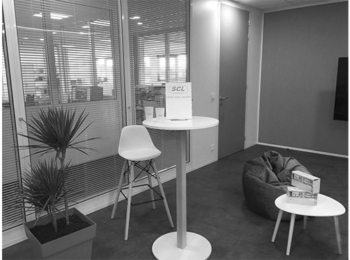 2021
New open work offices and a dedicated area for employees to enjoy lunch
SCL in numbers
Employees at your service
More than 60 people at your service