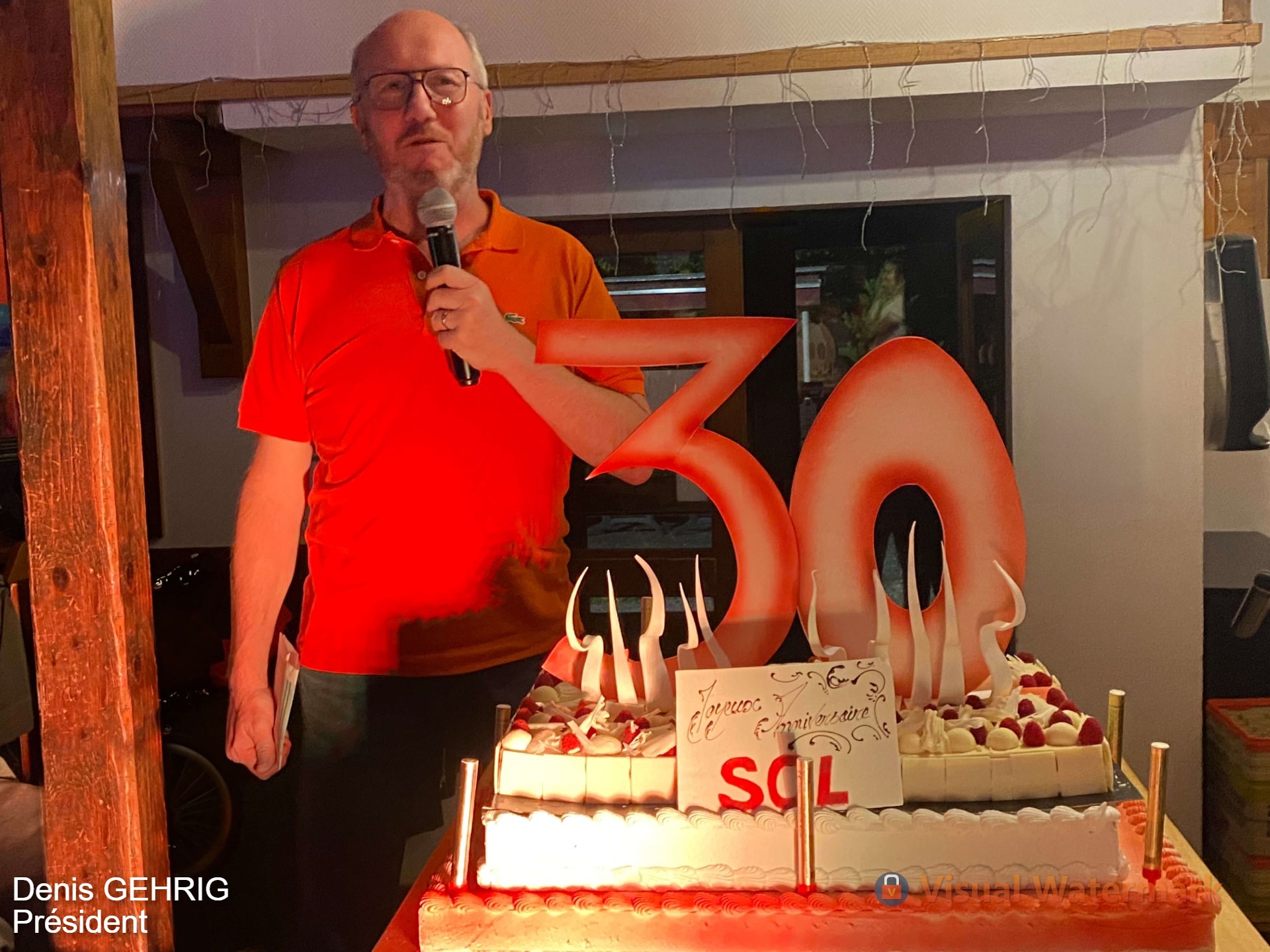 It's already 30 years since Jean and Denis GEHRIG first started their business in a garage with just a fax machine and a computer.
Since then almost 1000 machines have been assembled and installed.
Countless trips have been made to over 72 countries with the aim of satisfying our clients.
All this work has earned SCL global recognition ; a clear sign of confidence in our products and an acknowledgement of our expertise.
This achievement was made possible by the work of more than 300 colleagues who participated in building this image over the years.
Today, SCL has :
– 66 employees,
– 10% have more than 20 years of service in the company,
– 20% have more than 10 years of service.
– a 3500 m² factory where about 60 machines are built annually.
– an established company name recognized by ophthalmic laboratories worldwide.
We have come a long way from those difficult beginnings in a garage. Now part of the EssilorLuxottica group, SCL's future is secure for durable and sustained growth.
I would like to take the opportunity of this 30 year anniversary to thank all the members of SCL who strive every day to meet our clients' expectations, ensuring their loyalty to our brand and contributing to their growth.