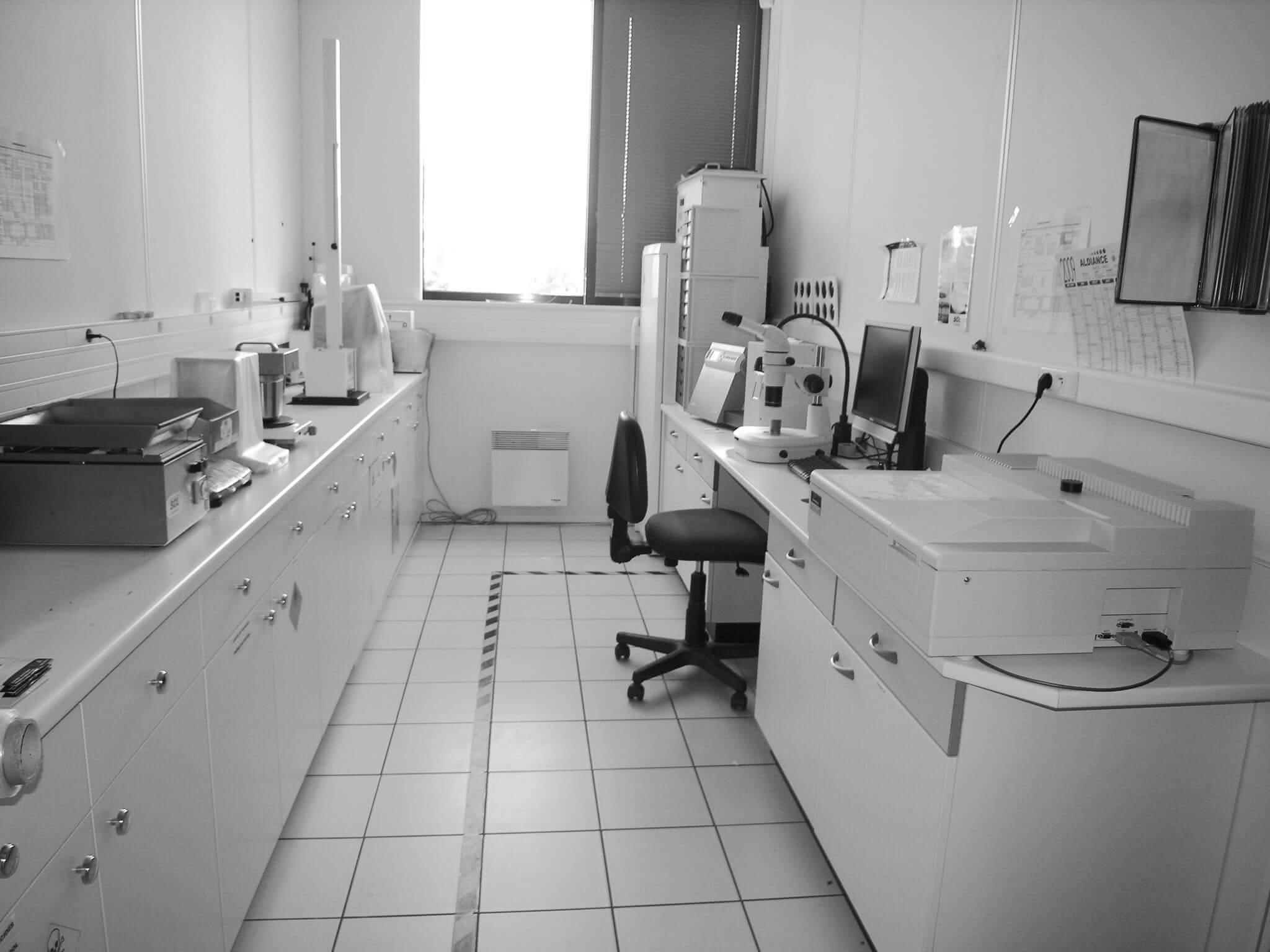 Benefiting from years of experience, constant dialogue with our customers, perfect knowledge of their laboratory, their needs and the quality of their production, SCL engineers have developed great expertise in analysis of production defects.
Tell us about your difficulties, tell us about your observations. We will accompany you in the definition of the defects observed and we will specify the procedure to be adopted in order to remove them.
All cleaning and hardening processes must be controlled and consolidated over time. The current wide variety of ophthalmic lenses requires regular monitoring by EXPERTS to guarantee customer safety.
SCL offers process support or training on customer site or in our laboratory as well as cosmetic or mechanical expertise (adhesion, Bayer thickness test, etc.).
Our EXPERTISE laboratory is at the service of its customers free of charge. An expert report with photos is sent to the customer on request.